Benefits of opening a demat and trading account
Innovative trading platform software on web, mobile and desktop.Take your pick!
We benefit from the diversity of our people. Libord has a strong and highly experienced team of executives enjoying a rich blend of youth and experience.
Ups and downs are a part of life & share market. Don't worry libord platforms have got your back!
Have an Aadhaar card? Forget the hassle of physical forms. Just fill out the forms online.
Don't let brokerage* eat into your profits!
Trade with India's growing stock broker.
₹0
Commissions
On investing in mutual funds and digital gold
₹0
Charges
For opening an account online with Libord Broking
₹20*
Brokerage*
On trading in Intraday, Futures and Options
One platform. Multiple investment opportunities.
Long term investors, pro traders or part-time traders can choose across various asset classes and create a customised portfolio. All from one platform.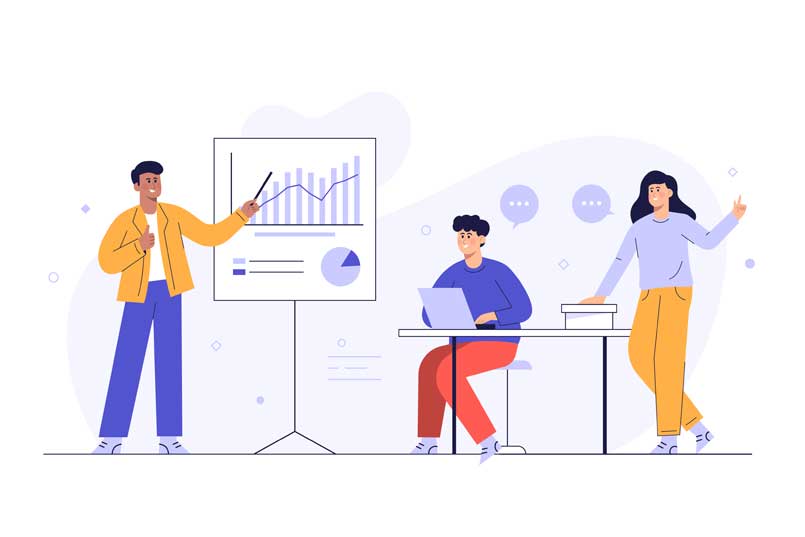 Stocks
Easy, fast & simple interface
Zero brokerage* on Stock investments (Delivery orders)
₹20* per order on Intraday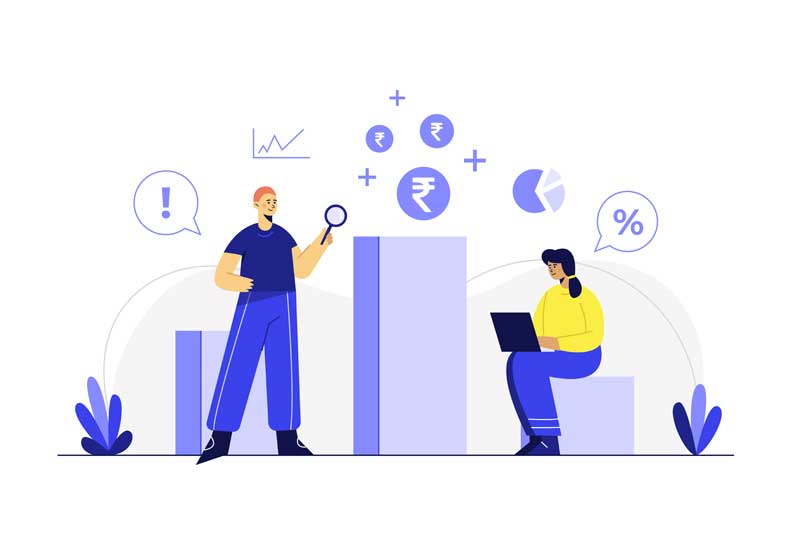 Mutual Funds
2000+ Mutual Fund Schemes
Earn higher returns on Direct Mutual Funds
Invest as low as ₹500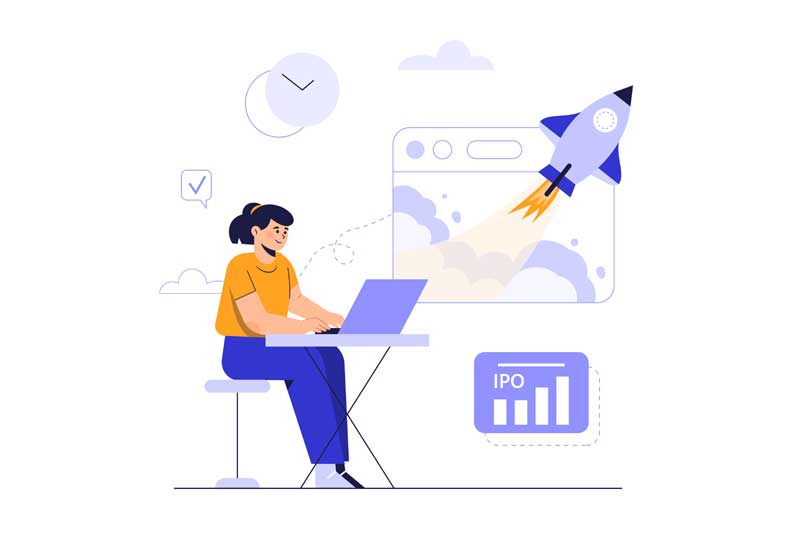 IPOs
Invest in Stocks before they are listed
Apply for IPOs through UPI
Track your IPO application easily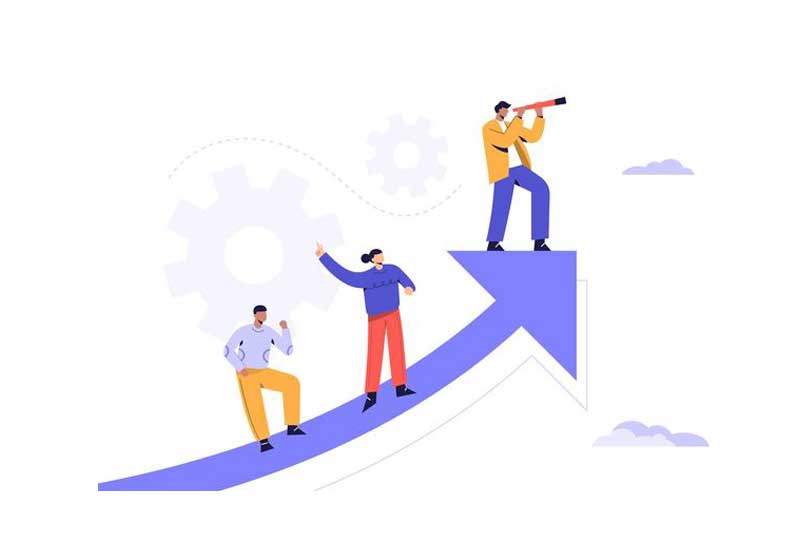 Future & Options
Pay just up to ₹20* per lot
Option chain with strategy mode
TradingView and ChartsIQ chart libraries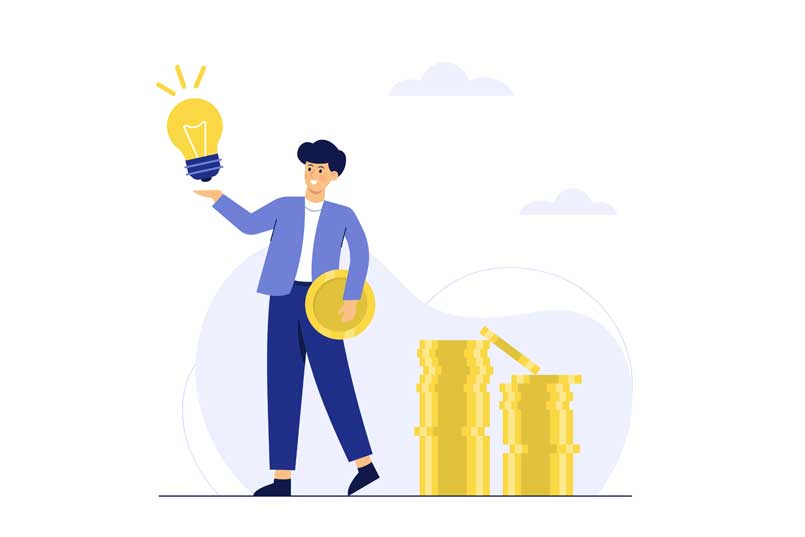 Digital Gold
99.9% pure 24K gold
Buy/ sell real-time from anywhere
Ramesh Kumar Jain
Mumbai
Libord broking is The Best And Excellent Service Partner For The Stock Market Investor. Really The Genuine Company And Extraordinary Customer Satisfaction.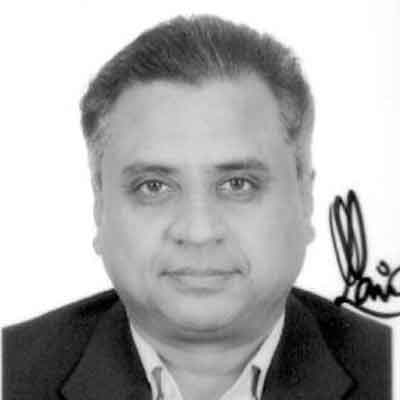 Ravichandran Narayan
Mumbai
Libord Broking gives the Best Platforms Available around for Investing in Stock Markets. They continuously keep improving what they offer at the same price.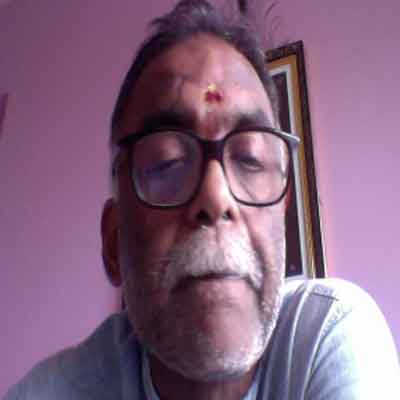 Venkatesh Makaraboosh Anam
Mumbai
I Have Been Associated With Libord Broking From Past Two Years. The Service Is Really Very Good And There Has Been Proper Guidance Regarding The Market.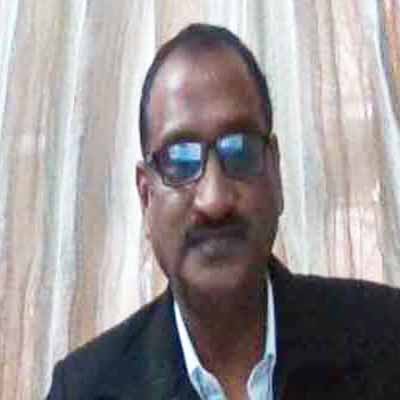 Vikas Bansal
Mumbai
Libord Broking provides best trading platforms and New Age Back Office Which Is Easy To Use. Appreciate Your Efforts To Keep.
F.A.Q
Frequently Asked Questions